Marketing for Landscaping, Gardening & Tree Service Companies
Complete marketing solutions for landscaping, gardening and tree service companies throughout the UK
No more worrying about where the next enquiry will come from
We're marketing experts in the Landscaping, Gardening and Tree Service sectors and can help you use the internet to grow your business. We offer a variety of online marketing services for our clients from Website Design and SEO to Social Media, Email and Advertising. While you take care of business we'll work hard to generate a steady stream of new enquiries for you.
Do you own a Landscaping, Gardening or Security Company and want to increase your leads, sales and revenue?
Watch the short video below for more information on how we can help you scale your business to the next level with the confidence that your marketing will support sales.
Book a Free Marketing Consultation
Marketing Services for Landscaping, Gardening & Tree Service Companies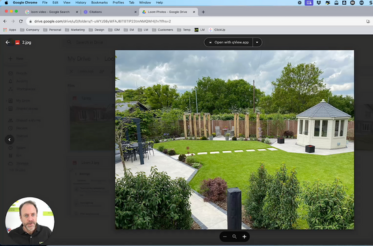 A short video showing how you can use Loom to record past project videos.
Read More
We are experts in marketing for Landscaping, Gardening and Tree Service companies and can offer a variety of marketing services to help you get more enquiries and grow your business.