Helping companies to generate more enquiries and sales since 2006​
Landscape Marketers are a specialist online marketing agency that exclusively partner with Landscaping, Gardening and Tree Service companies.
We are a passionate team of creative, technical and search marketing experts. We work hard to deliver exceptional website solutions to fulfil your business goals. For us, marketing is all about providing measurable results for our clients.
With more than 20 years' experience in all aspects of marketing, we are well placed to provide the most up to date thinking in this ever changing digital arena.
Our reputation has developed as an agency that understands; no fancy design for the sake of it, but instead a well-thought out and considered approach. We specialise in creating bespoke websites, digital marketing and mobile solutions.
We offer ongoing support to your business each month. If we have launched a new website for you then we don't leave you to manage it alone. We provide comprehensive hosting with daily backups and are just a phone call away if you need anything.
We also set up Google Analytics to measure the success of your marketing and website and review the results with you. We review a number of areas including: search rankings, local visibility, website visitors, page views, time on site, most and least popular pages and source of traffic.
By using these tools we can provide you with feedback on which marketing methods are working best and which pages on your website need improvement.
Marketing Services for Landscaping, Gardening & Tree Service Companies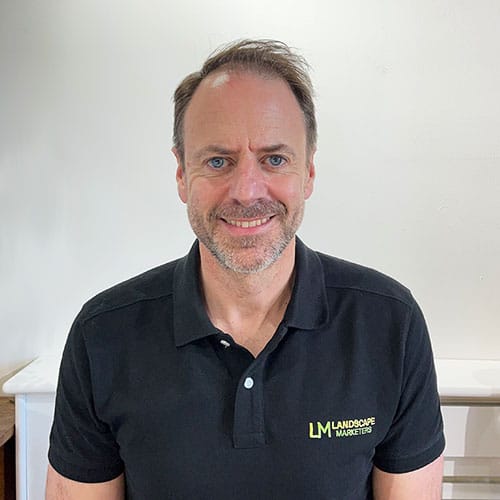 Do you own a Landscaping, Gardening or Tree Service company and want to increase your leads, sales and revenue?
We can help scale your business to the next level with the confidence that your marketing will support sales. We set up reliable lead generation systems that will give you a steady stream of new enquiries every week.