Complete Marketing Solutions
An ongoing stream of enquiries to help you grow your business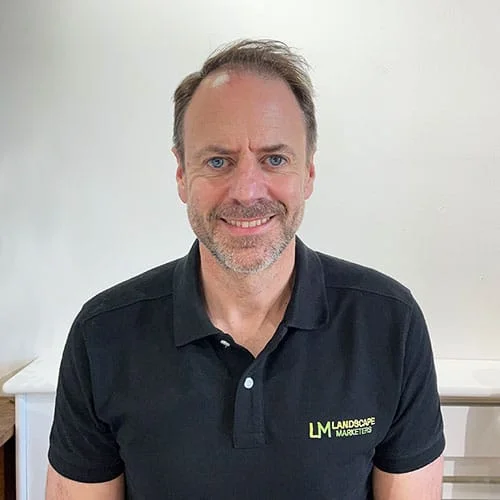 Do you own a Landscaping, Gardening or Tree Service company and want to increase your leads, sales and revenue?
We can help scale your business to the next level with the confidence that your marketing will support sales. We set up reliable lead generation systems that will give you a steady stream of new enquiries every week.
Stages of a Successful Marketing Campaign
The Complete Marketing Solution
If you want to grow your company and increase sales using the Internet, then our complete online marketing solution is what you need. Using our comprehensive services, our expert team takes over your entire online presence. We handle everything, including your website, organic search engine optimization, online advertising, and social media, while you concentrate on closing sales, implementing processes, hiring crew members, and running the business.
In order to be successful, we alter our approach based on the type of services you offer. For example, if you offer design and build services, we concentrate heavily on content marketing and remarketing. If you offer maintenance, paid advertisements are what drive business.
We are experts in marketing for Landscaping, Gardening and Tree Service companies and can offer a variety of marketing services to help you get more enquiries and grow your business.
Marketing Services for Landscaping, Gardening & Tree Service Companies