Promote your services with emails that people will read and respond to
Effective Email Marketing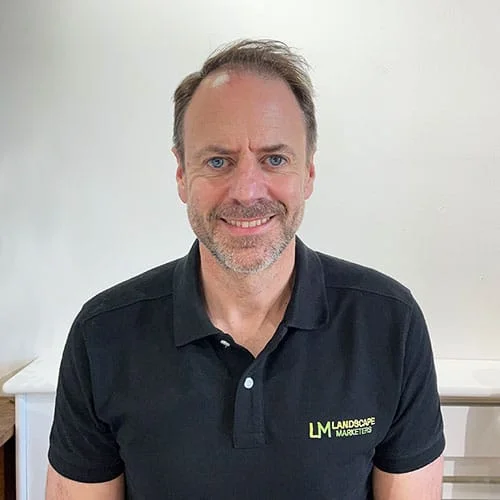 Do you own a Landscaping, Gardening or Tree Service company and want to increase your leads, sales and revenue?
We can help scale your business to the next level with the confidence that your marketing will support sales. We set up reliable lead generation systems that will give you a steady stream of new enquiries every week.
Email Marketing that gets Results
Email Marketing that works
We run a variety of email campaigns for our clients depending on what their objectives are. Common campaigns include:
Database reactivation – past customers who haven't used you in recent months
Lost customers – those you missed out on due to price or some other reason
Reviews – after completing a job a thank you email that also requests a review if they were happy with your service
Referrals – asking existing customers if they have any friends or family that could benefit from your services
Appointment confirmation – reducing no shows by confirming an appointment booking and sending a reminder the day before
Quote follow up – email message sent after every quote is given asking if there are any questions or more information needed
Reaching an inbox
One of the biggest challenges with email marketing is reaching someone's inbox and not being marked as spam. A big part of this is down to the way the email domain is set up and the software used for sending messages. We set up important domain records such as SPF, DKIM and DMARC correctly to give the highest chance of emails being delivered.
Email sequences
Email marketing works best when it is part of a sequence of messages on the basis that a single email is easily missed or overlooked. By sending and email campaign over a period of days or weeks there is a far greater chance of it being seen and acted on.
We write the copy for the emails and set up the campaign so it is completely automated and will send messages on prearranged days and times that give the highest response rate.
Tailored campaigns
All of the email campaigns we run are tailored to the target audience to ensure the message is relevant and of interest. We write with the reader in mind while also ensuring the email has a high chance of being opened and read.
Campaigns can be tailored to the audience with different types of message written for commercial customers to domestic ones.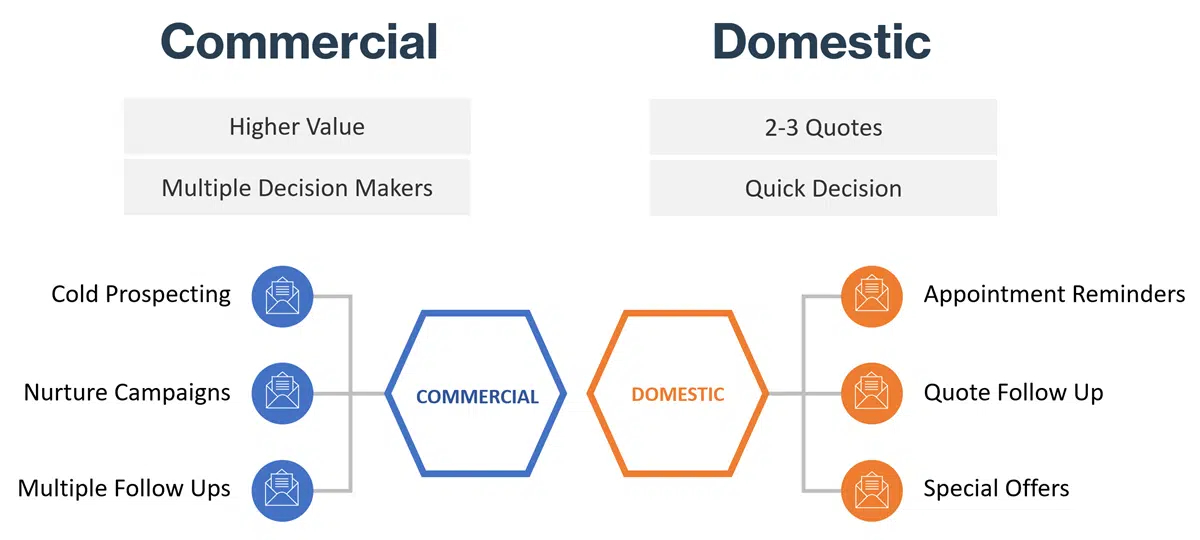 We are experts in marketing for Landscaping, Gardening and Tree Service companies and can offer a variety of marketing services to help you get more enquiries and grow your business.
Marketing Services for Landscaping, Gardening & Tree Service Companies